About the Author
Jeff Peterman
Jeff Peterman was born in Pottstown, Pennsylvania and graduated from Albright College. He currently makes his home is suburban Philadelphia. Freeborn is Jeff Peterman's first published novel. Upcoming fiction titles include the science fiction thriller Gazing, romantic comedy Potato Fame, and the comedy spoof Running Sage.

Prior to writing fiction, his previous writing and editing included credits in the fields of nonfiction, screenplay adaptation, and standup comedy. This work included screenplay contribution to the Peter Stark Graduate Producer's Program at the U.S.C. School of Cinema-Television and comedy performed by Spanky on Star Search and Jay Leno at the Tonight Show.
How to Buy
Are You Freeborn Yet? Freeborn, the Western Novel with a Humor Twist by Jeff Peterman. Find out who the real hero of this novel is in this fable about love, overcoming your bandit heritage, and finding your way in this ribald tale of Jesse James, his son, and a town where bandits can really be themselves.
Buy Now at Amazon
Want the ebook or hardback. Now you can get both versions of Freeborn at Amazon.
Get Freeborn Merchandise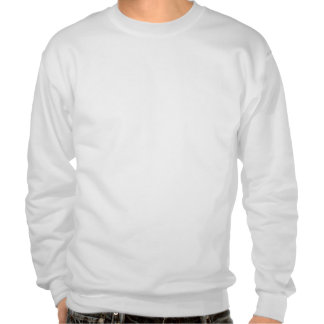 Get official t-shirts and other Freeborn gifts for fans of the novel.